Tiled roofs are featured in a large percentage of British homes, and they're so popular because of the many benefits they provide. Whether it's a natural product or manmade, if your home has a sloped roof of any style, a tiled roof could be the perfect installation regarding durability, aesthetics and cost-effectiveness.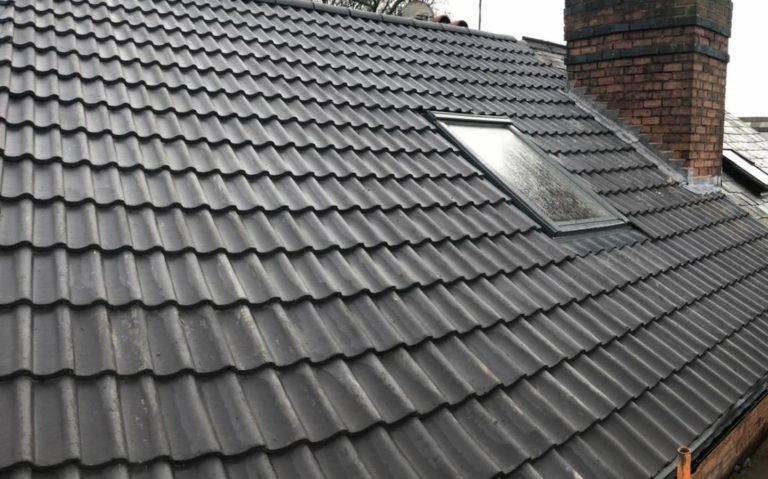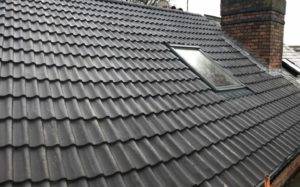 What Tiled Roofs Do Best
Tiled roofs are almost always installed on sloping roofs. There are alternatives, but tiles do a fantastic job of filtering rain and debris into drainage systems, whilst also lasting for decades and providing space for insulation.
Tiles are thin, usually, 10-15mm in thickness, and only need a 25mm baton atop a membrane on the frame of a roof to provide an impenetrable layer, protecting the property from the elements.
As a result, they provide a lot of room for insulation and space beneath. Combine this with longevity, durability, and cost-effectiveness to install and it's hard to find a reason not to use tiled roofs on all properties where applicable.
Almost all roofers will be familiar with the process of installing tiled roofs, so you can have confidence that any reliable roofer will be able to install this style of roof efficiently.
How Does A Tiled Roof Work?
Depending on the material used, there are a few different methods for how tiled roofs work. Generally speaking, they all achieve the same thing in the same way. However, the source of roofing material does affect its installation method.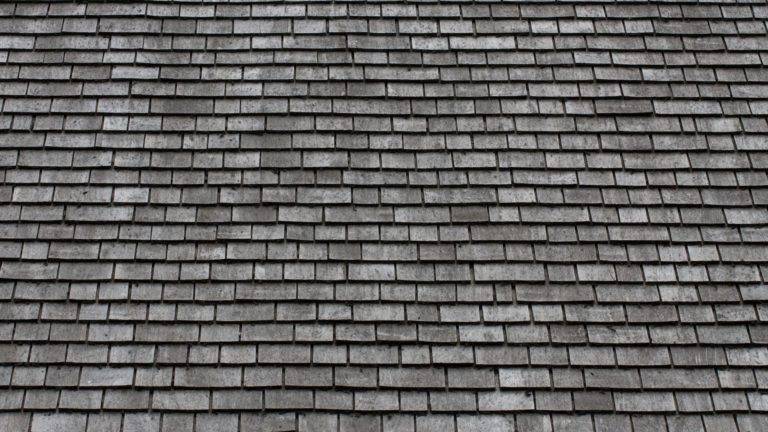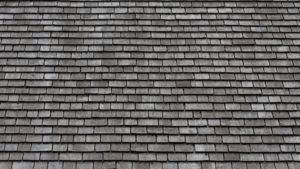 Natural & Slate Tiled Roofs
As slate is a mined material, it cannot be moulded in the same way a manmade tile can. If natural slate is used, the method usually involved overlapping and nailing the tiles to timber batten. This creates rows and rows of impermeable layers to help filter water, debris and anything else towards the property's drainage system.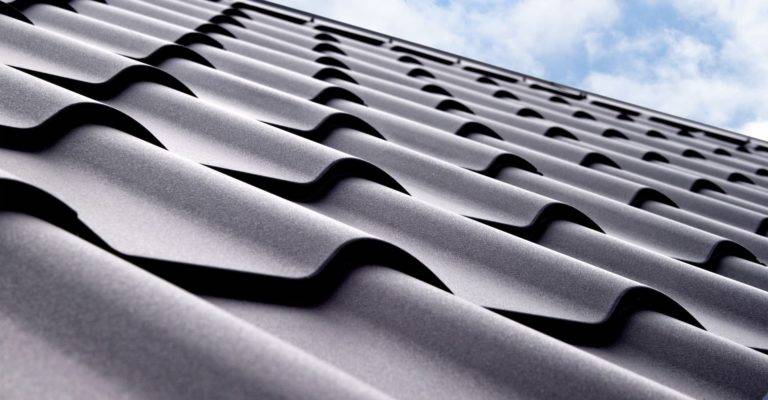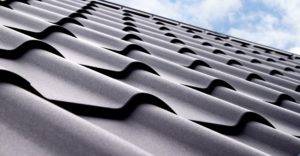 Manmade Roofing Tiles
Whether it's ceramic or composite, the ability to mould a manmade product means it can be shaped to interlock. The rows and layers are installed in a similar fashion to natural products. However, they are made stronger and more long-lasting by the additional interlocking feature.
The Different Types Of Tiles
The great feature of tiled roofs is the different materials to choose from. This helps to suit particular situations and aesthetic desires to achieve your perfect roof.
Here are the products that can be used:
Clay/Ceramic/Concrete – classic materials seen in older homes, created with an industrial kiln and made with strength and durability in mind.
Composite – a modern product becoming more and more popular because of its extreme longevity and interlocking features
Natural Slate – a conventional roofing material, slate is very decorative and long-lasting, often compliments old farmhouses and heritage buildings
Get In Touch With JB Roofing For Tiled Roof Installation In Halesowen
If you value competitive rates, free quotations and excellent customer service then contact JB Roofing today. We guarantee all our workmanship to a high standard. Not only this, but we're quick and tidy and equipped with all manner of expertise in various roofing designs.