If you're experiencing any of these three signs, it could mean your roof needs repairs. Unfortunately, there comes a point in every roof's life span when it needs repairing or replacing. Sometimes, it can be a simple fix that will leave your home with a solid, functioning roof for years to come. However, there can be circumstances where the repair is so severe that it requires partial or complete replacement.
Let's look at the three most common symptoms of a broken roof, and how to diagnose it.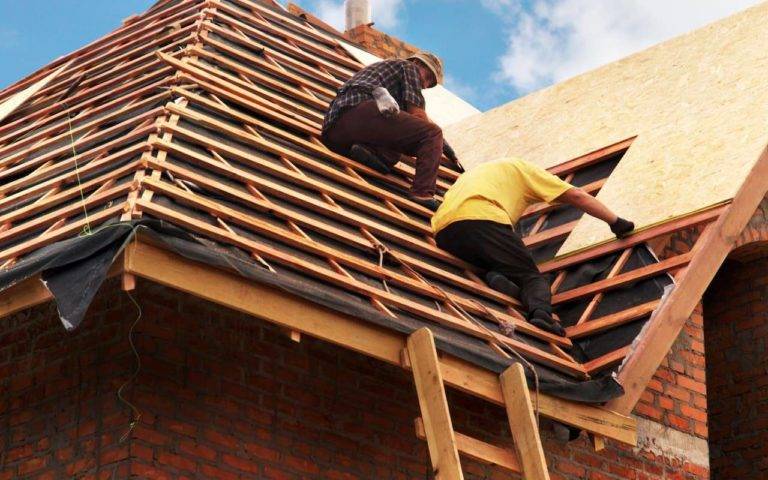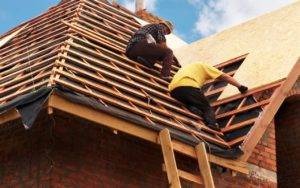 Leaks & Stains
A major sign that you need to repair your roof, is staining and visible leaks within your home. If you're seeing dark stains on ceilings, then this may indicate a breach. Additionally, it's important to look out for increases in leaks and stains during storms or heavy rains, as this can also implicate repairs are needed within your roof.
We recommend contacting a reliable roofer such as JB Roofing as soon as possible if you notice this sign. The damage caused by water not only affects your roof but your entire house too.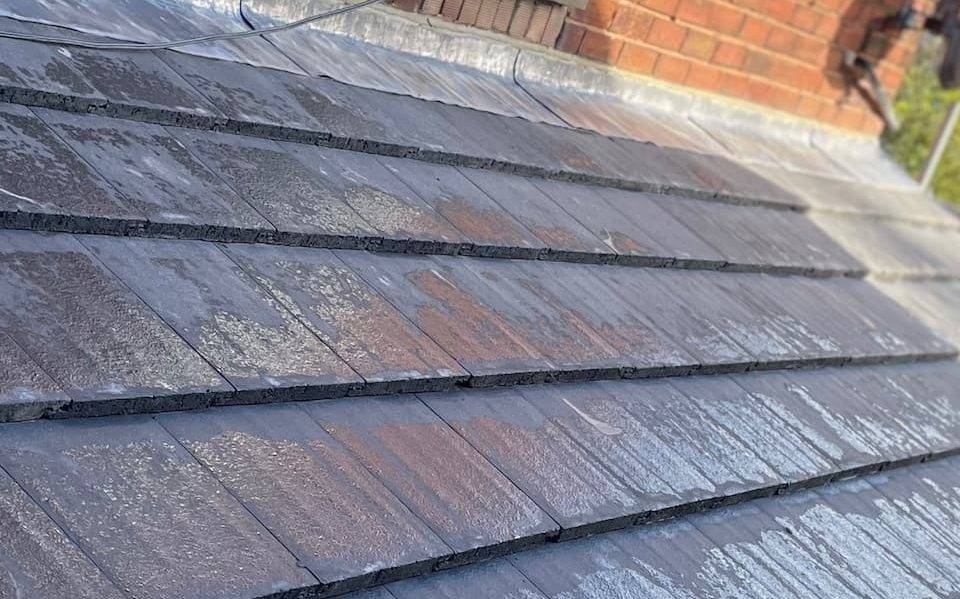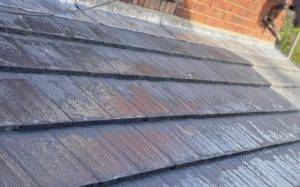 Sagging
Roof sagging is a serious issue. There are certain problems that arise in a roof that only require simple, cost-effective repairs. Sagging, however, indicates a structural problem within the internal frame of your roof.
If you notice pits or dips that were not there before, we seriously advise having a professional look at them immediately. Slates, tiles, or any other roofing material when combined, can be extremely heavy. If your supporting timber frame is rotten or failing, it could cause serious damage to your home if not repaired as soon as possible. Unfortunately, this kind of repair can result in partial to complete replacement, but it's better to catch it early before it's too late.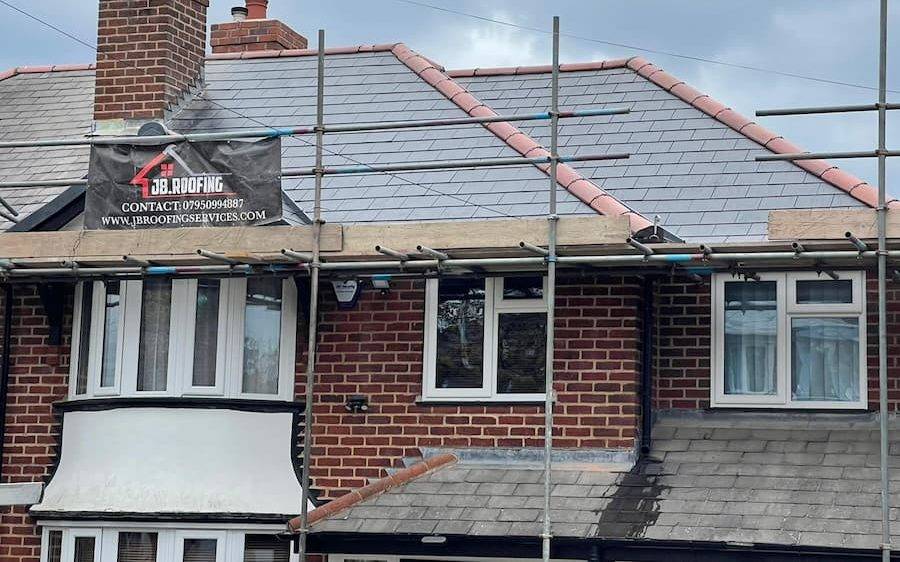 Poor Thermal Efficiency
An indicator of roof repairs can often manifest itself in the form of heat loss. If you're noticing higher energy bills for seemingly no reason, we recommend looking at your roof as the culprit. Roofs aren't always the reason for poor thermal efficiency, however, it's not uncommon for missing tiles, holes in the membrane or broken seals to accumulate an added cost to your monthly bills.
Due to heat rising, it often resides in the top half of your home. If the barrier of your roof is broken for whatever reason, be it weather damage or just old age, then it can escape. We advise having a professional assess your roof condition to carry out repairs where necessary.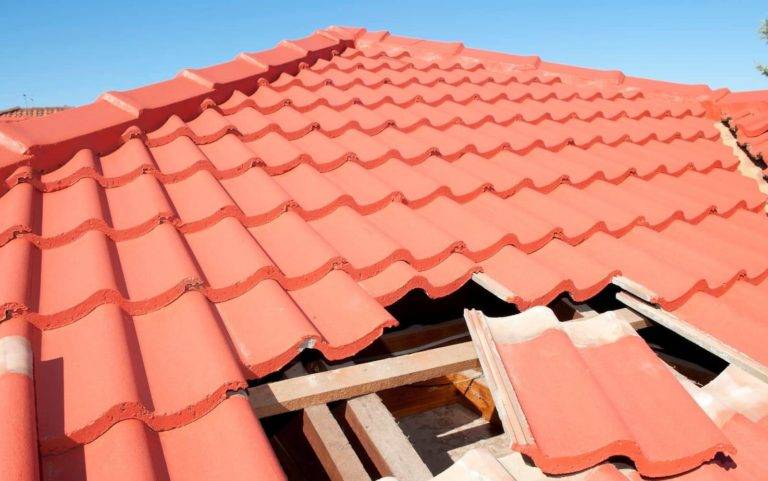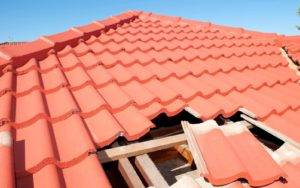 Get In Touch With JB Roofing For Professional Roof Repairs In Halesowen
Our highly trained, expert roofers will be able to assess and repair any issues with your property's roof. If you're looking for a local, reputable company you can rely on, then get in touch with JB Roofing today for competitive rates and a free quote