Roofers need to be reliable and trustworthy when working on such an integral part of your home. The roof acts as an exterior barrier between your property and the elements outside. It filters water, and debris into suitable locations and when installed incorrectly can cause copious amounts of problems elsewhere.
As a result, you need to be able to trust the business you choose for all roof-related work on your home. Therefore, we have put together this guide to help you define trustworthy qualities and how to end up with roofers you can rely on.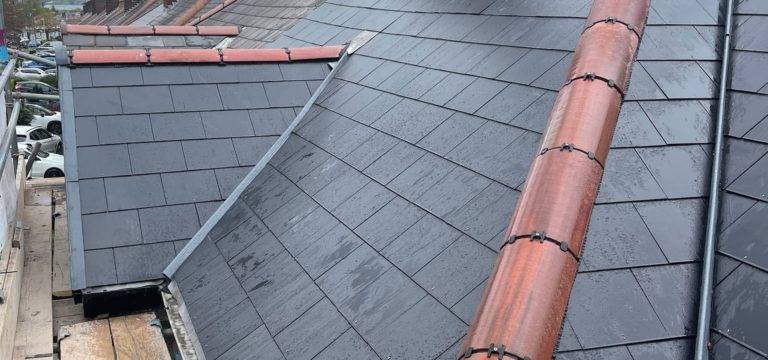 Qualities of Reliable Roofers
Roofers will possess a few key qualities that are important in identifying whether they're reliable or not. We recommend considering all these characteristics when looking at contractors to work on your home, so you can rest easy knowing your property's being taken care of by experts.
Communication
Good communication skills are vital when considering a new roofer. Reliable roofers will pride themselves on transparent and friendly interactions from the very beginning to ensure our clients are happy and aware of the process and costs of work. This should be a quality all roofing companies prioritise in order to ensure peace of mind for customers when repairing or installing such a vital part of their home.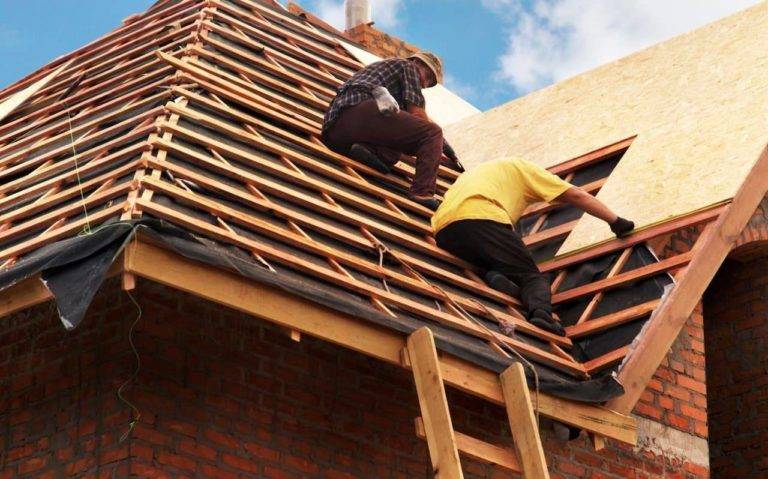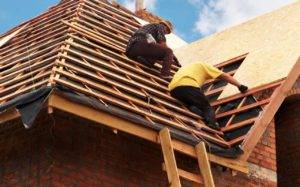 Competitive Prices
A competitive price is one that represents the quality of service you can expect while still being fair.
A company promising suspiciously low prices will have found a way to make up for that lost money, whether in the quality of its materials or its labour. A trustworthy roofer will know their worth and understand the importance of using products and techniques that represent their expertise in the field, putting your project at the forefront.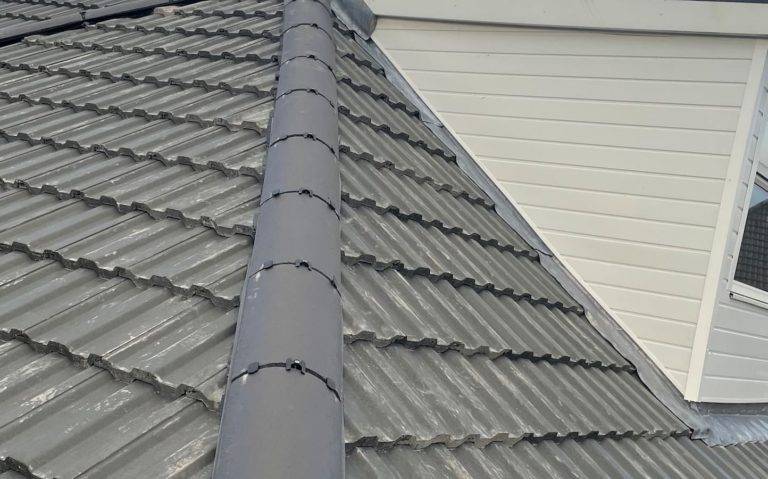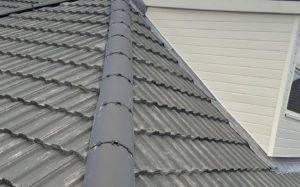 Expertise & Reputation
Never be somebody's first job. Your roofer should be able to advise you with a clear understanding of all roofing aspects, and there should never be gaps in their knowledge. You can identify the expertise of a tradesman simply by asking them questions. An experienced roofer will know what they are doing and will be happy to walk you through what they are doing.
Additionally, a good reputation speaks volumes, the older a business is, the more work it will have carried out. Positive references from previous clients are a great what to tell professionals from rogue traders. You can learn more about a business's reputation by looking out for reviews and references.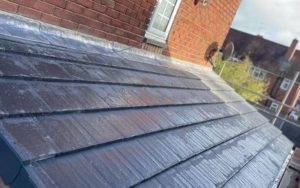 Choose JB Roofing to Hire Trusted & Reliable Roofers In Halesowen
Our work varies from new installations and repairs to chimney and guttering maintenance. Look to us for competitive prices, expert contractors, and a service you can trust.
Get in touch for a free quote or advice on your roofing needs.